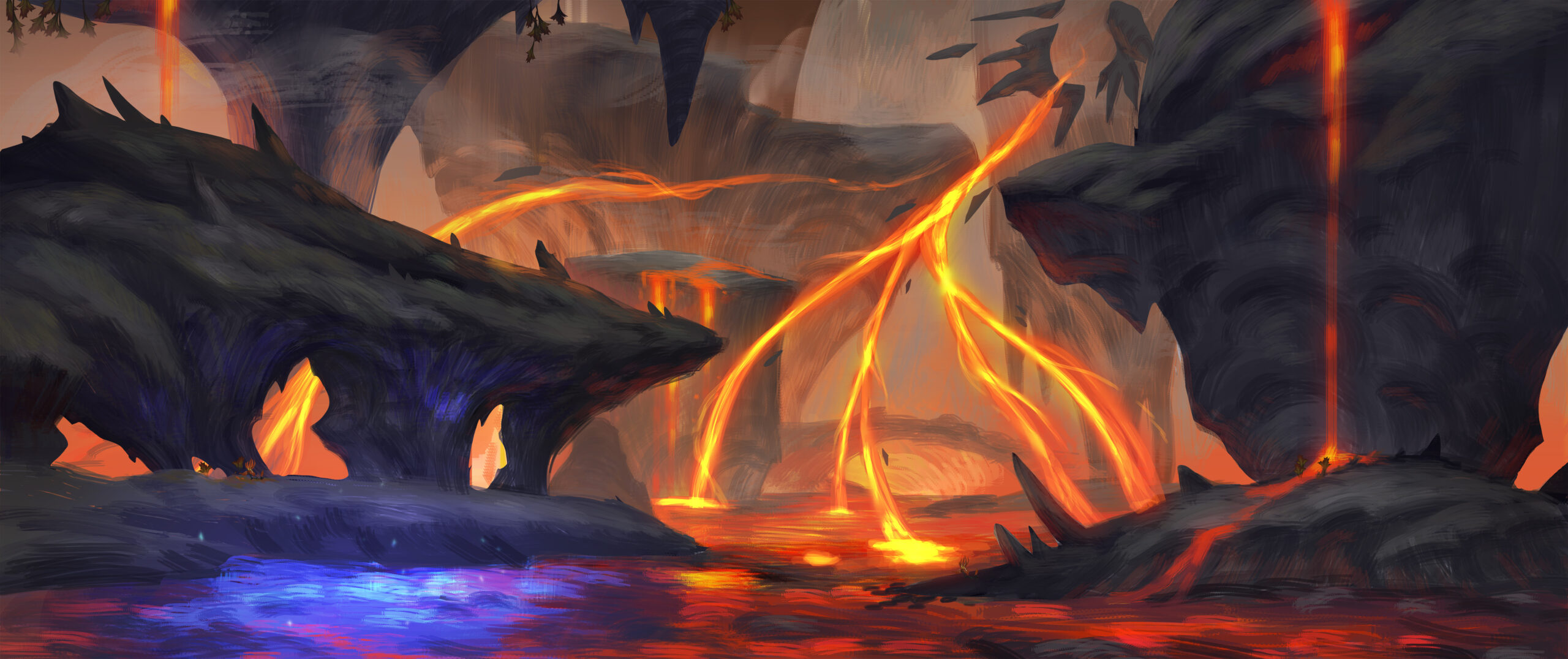 Unleash Your Inner Azeroth Hero:
The Ultimate World of Warcraft Blog for Gamers
Build, barter, and battle your way to wealth in the world of Azeroth. You've faced down dragons, thwarted the plans […]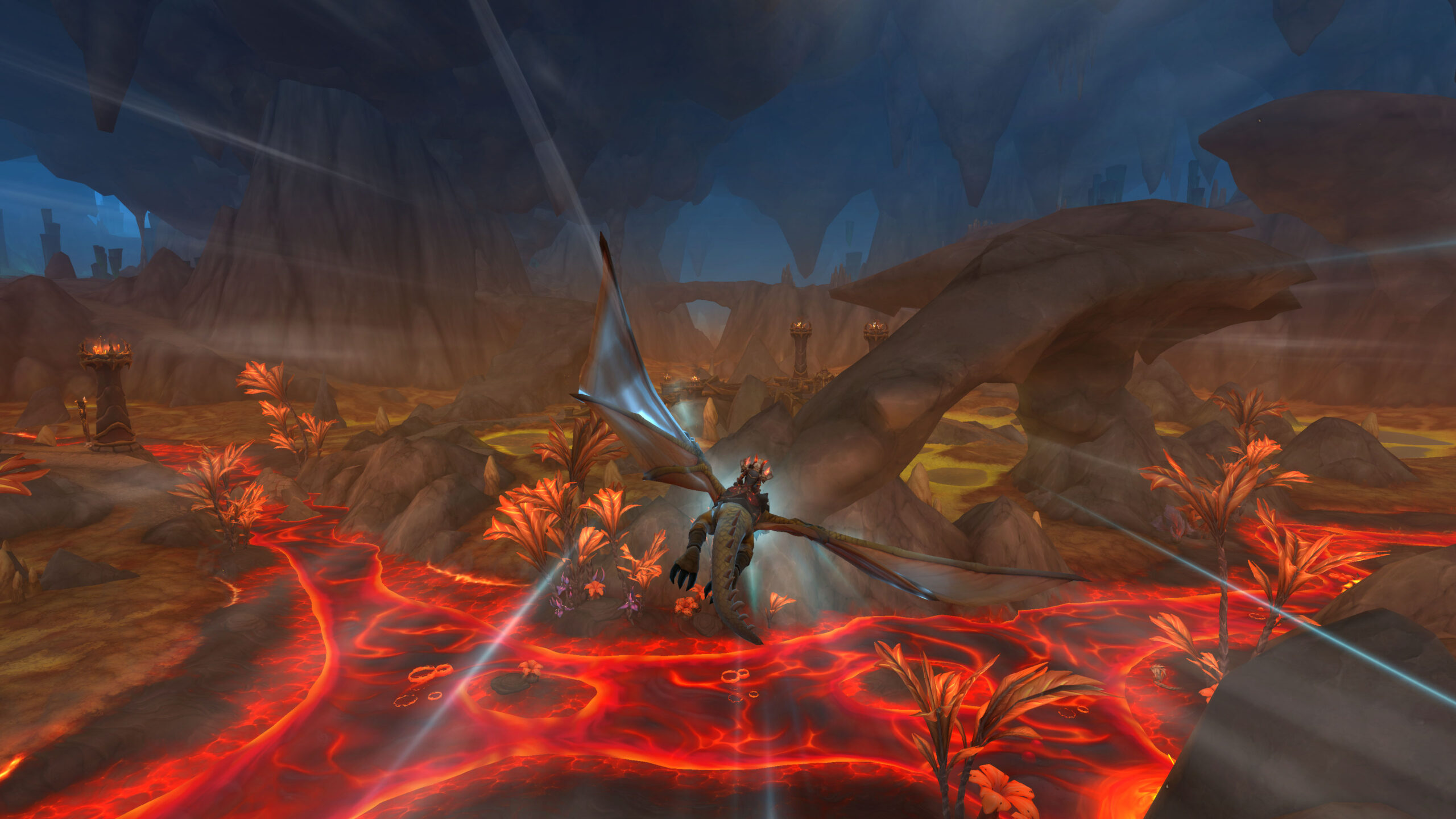 4 Reasons to check GamepotUSA on a regular basis!
GamepotUSA is the perfect destination for gamers who are looking to stay up-to-date on gaming news, reviews and guides.
01
Comprehensive Coverage – Gamepotusa provides up-to-date game guides, news and reviews on all the hottest titles across multiple platforms.
02
Expert Reviews – Our team of gaming experts provide deep insight into each game they review, giving you an informed opinion before you decide to buy a title.
03
Diverse Range – We cover a wide range of game genres, from first-person shooters to strategy games and sports titles.
04
Accessibility – With our easy-to-navigate website, you can quickly find the latest gaming news and guides without having to search through multiple sources.
Find out more about my project!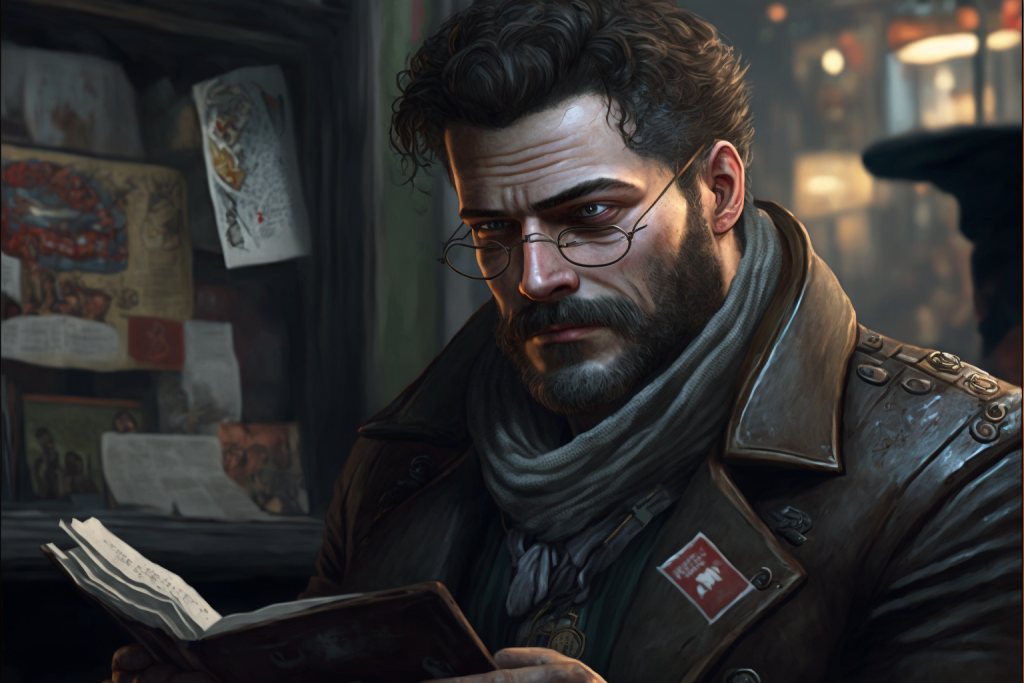 Boosting in World of Warcraft is a service that allows players to quickly advance in the game by paying for the assistance of experienced players. Boosting can help players gain access to powerful items, achieve high levels, and gain access to content that they may not be able to do on their own. Boosting is a popular way to quickly progress in World of Warcraft, but it can be expensive. If you're looking to get the most out of your WoW experience, it's worth considering a wow boosting service.